It is the Annual Creative Sweeties Favorite Kit Blog Train. You probably found me from Mary's Blog!
My favorite kit right now is My Pet!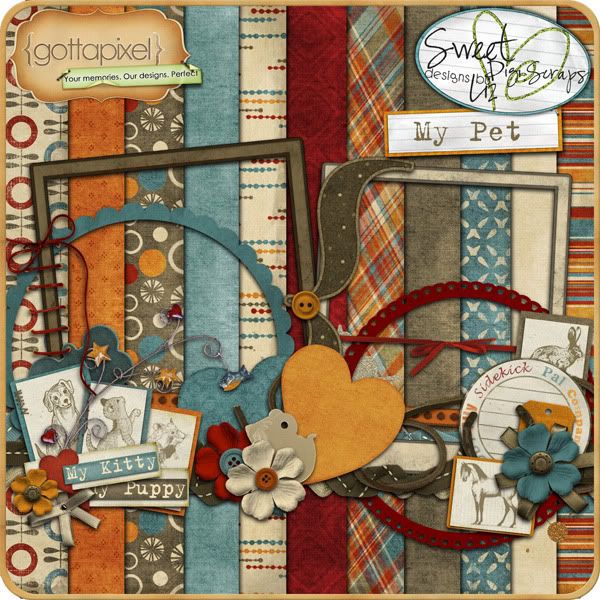 I love the warm colors and the kit is perfect for my layouts with my animal loving kids! I made up an Uppercase coordinating paper alpha to match My Pet.. I hope you enjoy this kit and alpha as much as I do.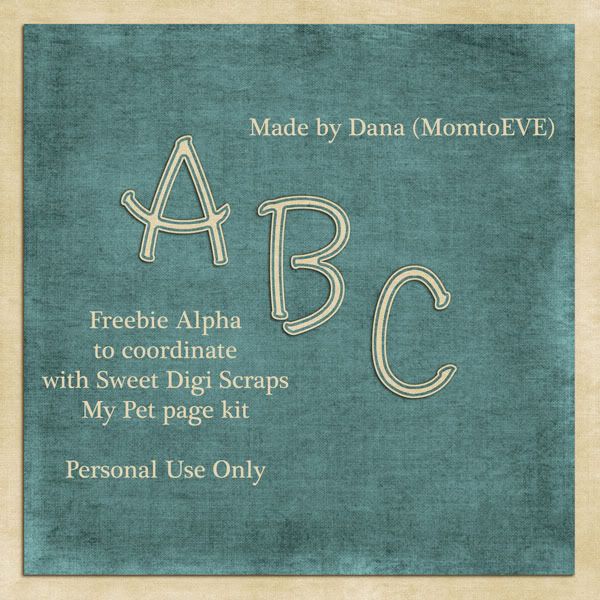 you can download the alpha
Here
Follow the rest of the train
Liz: www.sweetdigiscraps.blogspot.com
Team Blog: http://creativesweeties.blogspot.com
Danyale: http://bygonesscrapbooks.blogspot.com
Lei: http://leidee-q.blogspot.com
Kerry: www.kayjaysdays.blogspot.com
Jan: http://intensemagicscraps.blogspot.com
Sheila: www.scrappingmyjourney.blogspot.com
Colie: www.coliescorner.blogspot.com
Cynthia: http://thelatinmrspeel.blogspot.com
Mary: http://texaschicstyle.blogspot.com
Dana: http://www.scrappydoosordonts.blogspot.com
Simona: http://lightmistress.blogspot.com
LaShawn: http://the3cbears.blogspot.com
Carolyn: http://carolynscommotions.blogspot.com
Barb: http://digi-dallies.blogspot.com
Rachel: http://www.iwishiwasthatcreative.blogspot.com